Take a look into how wegot started.
HopeLeaf Technologies is a technology startup founded by industry experts who bring in decades of experience as Information Technology specialist and entrepreneurs. We transform innovative ideas into state-of-the-art applications in web and mobile that can be a game changer to the society.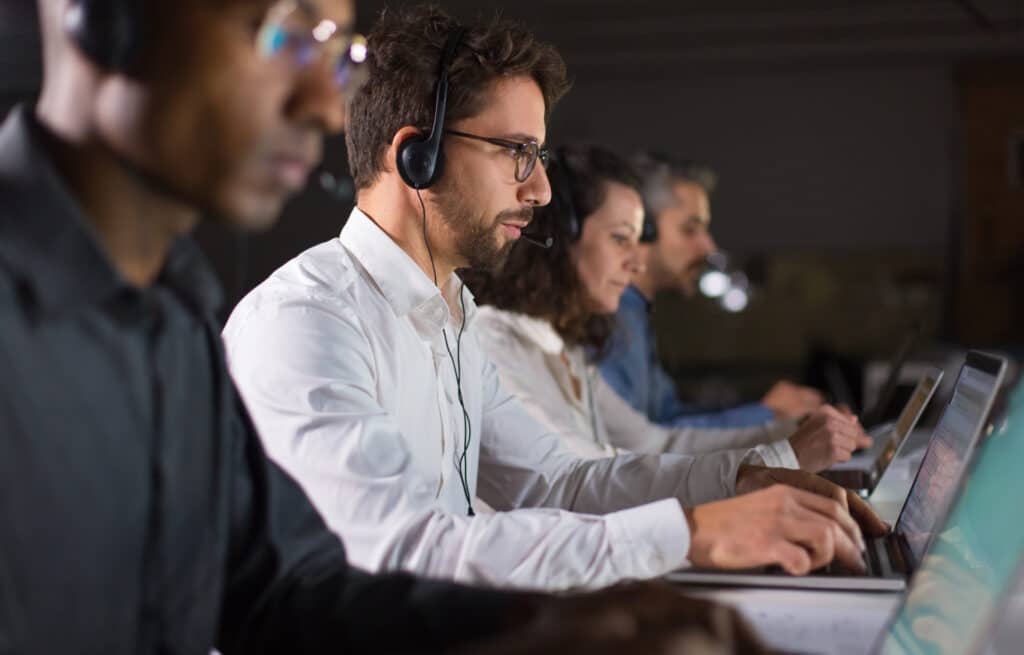 Brainstorm creatively to generate innovative ideas and concepts aligned with project objectives.
Once the ideas have been selected, the next step is to turn them into a tangible product, or project.

After the product has been built and tested, it is ready for official launch to the target audience or market.