Hopeleaf Technologies looks for fresh talent who wish to leave their mark on the IT field!
If you join the Hopeleaf team, we promise to make you feel special. It means you share the same passion for travel with us. From our side, it means we entrust you with great things to come!
Our team is at the heart of everything we do, and we believe that a strong culture is the key to success in delivering exceptional software solutions to our clients. Our culture defines Collaborative Environment, Innovation and Learning, Customer-Centric Approach, Agile and Adaptive, Work-Life Balance, Recognition and Celebration, Diversity and Inclusion, Giving Back to the Community, Transparent Communication and most powerfull concept of our culture is that Fun and Positive Vibe.
Join us in shaping the future of software development! If you're passionate about technology, thrive in a collaborative environment, we'd love to have you on board. Come be a part of our incredible team and let's build something extraordinary together!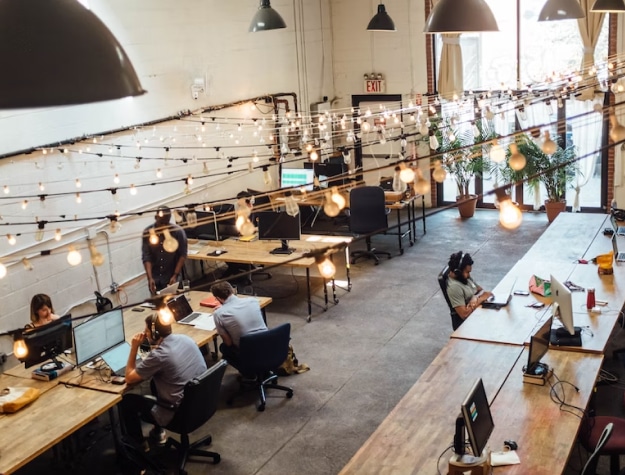 Our software company's global market value is higher than that of another local company! We are a top-listed company in the IT field, and our commitment to these values has enabled us to make a positive impact on businesses and individuals around the world. With a strong presence in the global market, we deliver cutting-edge software solutions that empower businesses to thrive.
Our team thrives on collaboration, diversity, and a customer-centric approach, ensuring top-quality products. Join us and be a part of a dynamic team that is revolutionizing the world of software solutions. Together, we can make a difference, innovate, and create a brighter future for our global community.
Check our openings and send us your CV. Even with no openings available, send it anyway. We are always on the lookout for new talents!
Contact us anytime for all inquiries! 📧