Our team of expert graphic designers is dedicated to bringing your brand to life through stunning visual designs that engage and inspire. With our cutting-edge tools and customer-focused approach, we deliver designs that exceed expectations and elevate your brand to new heights.
Our Graphics Design services!
We provide a comprehensive range of graphics designing services to help your business stand out from the competition. Whether you need a new logo, custom graphics for your website, or a complete branding package, our team of experts is here to help.

We utilize the latest software and design techniques to create stunning visuals that capture your brand's essence and communicate your message effectively. With our attention to detail and commitment to excellence, we guarantee that you'll be impressed with the results. Let us help you elevate your brand to the next level!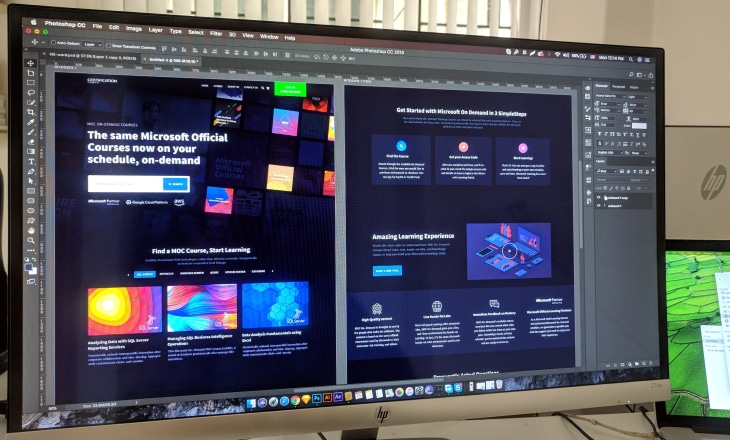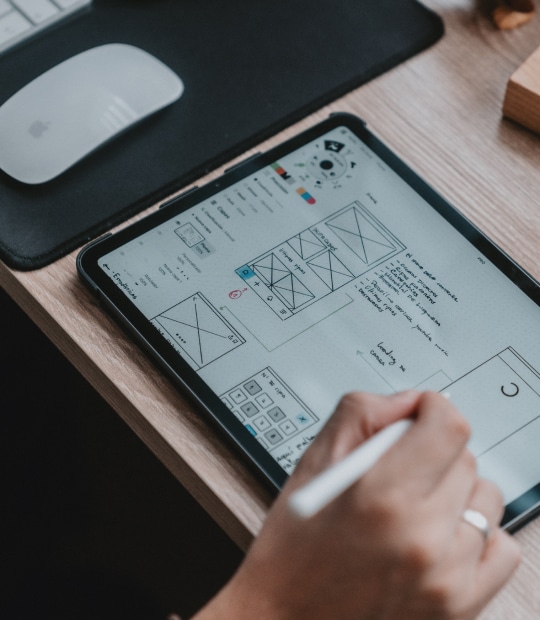 Why Hopeleaf's Graphics Design service?
We focus on user comfort, ensuring your brand stands out and delivers a delightful experience to your audience.
We create cohesive and consistent visual experiences across all your branding assets, ensuring a seamless and harmonious representation of your brand identity.
We pride ourselves on delivering designs that are both cutting-edge and unique, ensuring your brand stands out with the latest trends and originality, setting you apart from the competition.
A Passion for the Exceptional
Let's discuss how we can shape the future of your business
Our vision is to shape the future of your business by harnessing the power of innovative technologies and cutting-edge software solutions. With our expertise, we will help you stay ahead in the digital landscape, streamline your operations, and boost efficiency.

Our tailored software products and services will cater to your specific needs, providing scalable and adaptable solutions to fuel your growth. By leveraging advanced analytics and AI-driven insights, we enable data-driven decision-making, enhancing your competitive edge. Emphasizing user-centric design, we create intuitive and engaging experiences for your customers, fostering loyalty and satisfaction.