Partner with us for your app development needs and experience a seamless and customized process that brings your vision to life. Our team is dedicated to delivering high-quality results that exceed your expectations. Let us help bring your ideas to life with our expertise in app development.
Our App development services!
We leverage over a 9+ years of experience to deliver high-quality, custom app solutions that meet your business needs. Our team of experts is proficient in a wide range of programming languages including Flutter, Android, Kotlin, React Native, and Java.

We are committed to staying up-to-date with the latest industry trends and best practices to ensure that your app is both innovative and user-friendly. Let us ! help you bring your vision to life and stand out in the market.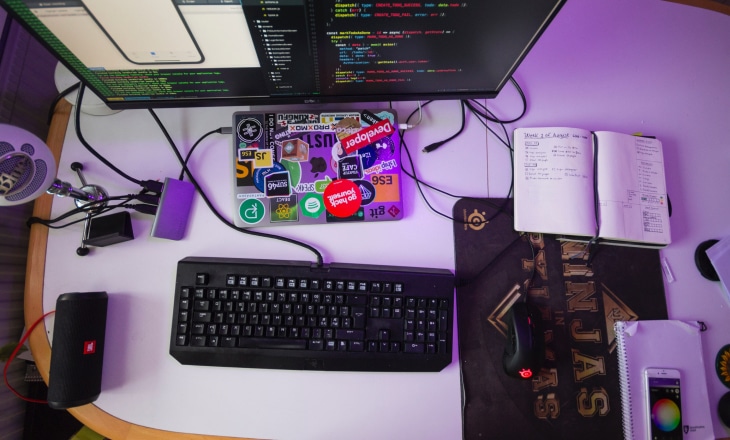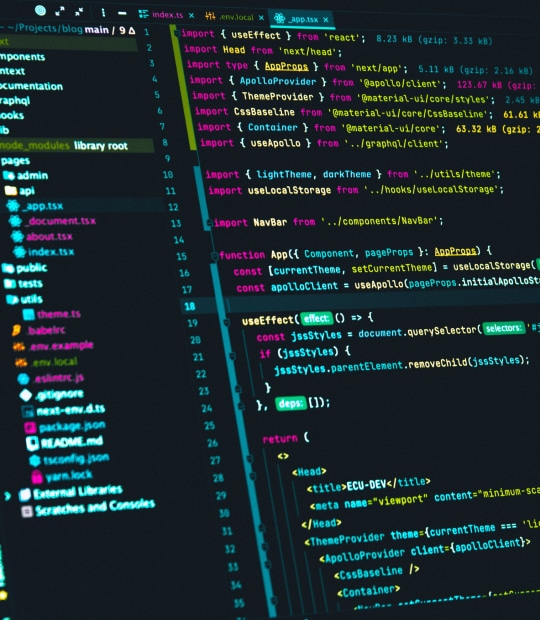 Why Hopeleaf's App Development service?
Our team specialize in creating stunning user interfaces that enhance the overall user experience, ensuring your app stands out from the competition.
Using Trending Technologies
We specialize in harnessing the power of trending technologies, ensuring your app is built with the latest tools and frameworks, resulting in a cutting-edge product that sets you apart from the competition.
We offer top-quality app development services at a reasonable cost, ensuring you get exceptional value for your investment without compromising on the quality or functionality of your app.
A Passion for the Exceptional
Let's discuss how we can shape the future of your business
Our vision is to shape the future of your business by harnessing the power of innovative technologies and cutting-edge software solutions. With our expertise, we will help you stay ahead in the digital landscape, streamline your operations, and boost efficiency.

Our tailored software products and services will cater to your specific needs, providing scalable and adaptable solutions to fuel your growth. By leveraging advanced analytics and AI-driven insights, we enable data-driven decision-making, enhancing your competitive edge. Emphasizing user-centric design, we create intuitive and engaging experiences for your customers, fostering loyalty and satisfaction.