Welcome to our website, where creativity meets technology! Our Graphic service combines cutting-edge software solutions with artistic expertise to bring your vision to life. With a wide range of modules to choose from, including interactive design tools, immersive animations, and personalized branding options, we ensure an unforgettable and tailor-made experience for our customers.
Unlock your visual potential with our exceptional graphics services, where creativity meets excellence.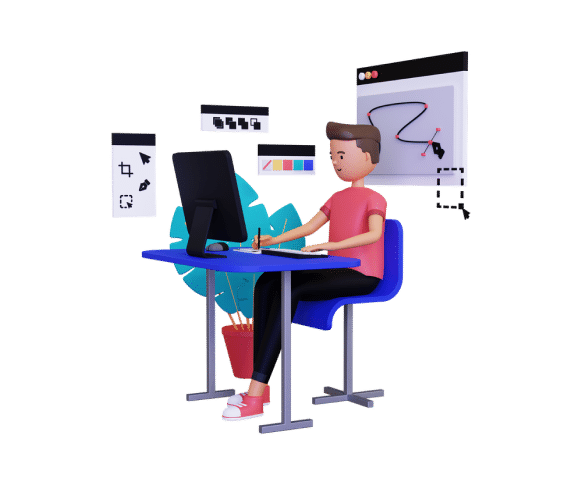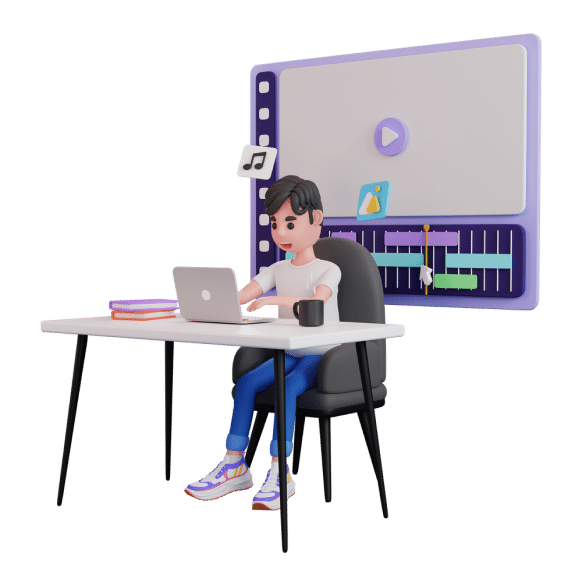 We use PHP to make dynamic and intelligent sites that connect with and hold guests. We can use PHP to create bespoke features like forms, databases, and e-commerce solutions that improve the user experience and increase conversion rates.
Additionally, we use PHP to guarantee the site's scalability and security, allowing for future expansion. Our PHP and web design specialists will collaborate closely with our clients to comprehend their business requirements and provide a bespoke solution that meets their specific goals. Our primary goal is to provide our customers with high-quality websites that not only look great but also function optimally, enabling them to achieve online success.
We offering you several compelling reasons to choose us as your trusted partner. With our deep expertise and extensive experience in Node.js development, we excel at creating high-performance, scalable, and reliable web applications. Leveraging the power of Node.js, we utilize modules such as Express.js for building robust APIs, Socket.IO for real-time communication, Sequelize or MongoDB for seamless database integration, and Passport.js for secure authentication and authorization.
Our team at Hopeleaf Technologies is proficient in utilizing these modules to develop various parts of your backend, including API endpoints, data management, real-time features, and user authentication.
The benefits of choosing us include enhanced scalability, as Node.js is known for its ability to handle a large number of concurrent connections; improved performance due to its non-blocking, event-driven architecture; and increased developer productivity by leveraging JavaScript throughout the entire application stack.
By selecting Hopeleaf Technologies, you can rest assured that you will receive a powerful, scalable, and efficient solution that meets your unique business requirements.
Empowering Businesses with Innovative Software Solutions !