Software Development service
Empower Your Business with Expert Software Development. Drive growth, efficiency, and success with our customized solutions that cater to your unique needs. Experience the difference of our exceptional software development services and take your business to the next level.
Our Software Development services!
Empowering Businesses with Innovative Solutions. Trust our proven track record of delivering high-quality software applications tailored to your unique needs. Our skilled team of developers leverages the latest technologies to drive growth, enhance efficiency, and achieve unparalleled results. Experience the power of our expertise as we transform your vision into reality, helping your business thrive in the digital era. Partner with us to unlock the full potential of your business with our 10+ years of unrivaled software development experience.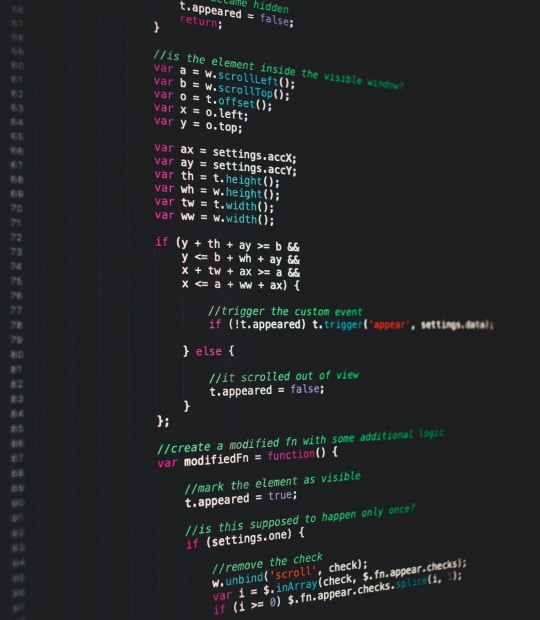 Why Hopeleaf's Software Development service?
Business Process Automation
We specialize in leveraging the power of Business Process Automation, streamlining your operations, and increasing efficiency, ultimately driving growth and success for your business.
We focus on Overhead Reduction, implementing efficient systems and processes that optimize resource allocation, saving you time and costs while improving overall productivity and profitability.
We specialize in Custom UI Design, creating visually stunning and tailored interfaces that enhance the user experience, differentiate your product, and leave a lasting impression on your target audience.
A Passion for the Exceptional
Let's discuss how we can shape the future of your business
Our vision is to shape the future of your business by harnessing the power of innovative technologies and cutting-edge software solutions. With our expertise, we will help you stay ahead in the digital landscape, streamline your operations, and boost efficiency.

Our tailored software products and services will cater to your specific needs, providing scalable and adaptable solutions to fuel your growth. By leveraging advanced analytics and AI-driven insights, we enable data-driven decision-making, enhancing your competitive edge. Emphasizing user-centric design, we create intuitive and engaging experiences for your customers, fostering loyalty and satisfaction.