Our SEO services help businesses improve Your online presence and achieve higher search engine rankings. We use proven strategies and techniques to drive more organic traffic to your website and improve your overall online visibility.
Our SEO Branding services!
We offer top-notch SEO services to help you reach the top of search engine rankings. Our team of experts specializes in keyword research, on-page optimization, technical SEO, and more to ensure your website is optimized for success.

With our comprehensive approach, we'll help you increase traffic, drive leads, and ultimately grow your business. Let us show you the power of effective SEO and help you achieve your online goals.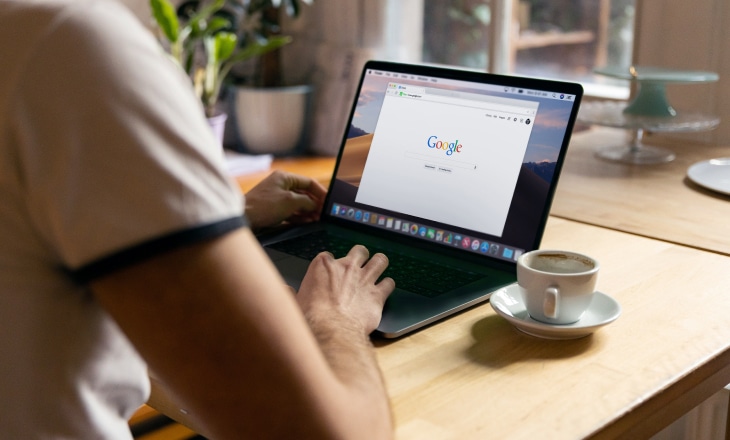 Why Hopeleaf's SEO Branding service?
Improved Strategic Planning
We analyze your target market, competitor landscape, and industry trends to develop a customized SEO strategy that boosts your brand visibility and drives organic traffic.
We combine creative design, compelling messaging, and strategic positioning to build a powerful brand that resonates with your target audience and sets you apart from the competition.
Our SEO Branding service sets us apart with our focus on saving time and effort for our clients, so them to concentrate on their core business while we handle their online visibility and branding needs.
A Passion for the Exceptional
Let's discuss how we can shape the future of your business
Our vision is to shape the future of your business by harnessing the power of innovative technologies and cutting-edge software solutions. With our expertise, we will help you stay ahead in the digital landscape, streamline your operations, and boost efficiency.

Our tailored software products and services will cater to your specific needs, providing scalable and adaptable solutions to fuel your growth. By leveraging advanced analytics and AI-driven insights, we enable data-driven decision-making, enhancing your competitive edge. Emphasizing user-centric design, we create intuitive and engaging experiences for your customers, fostering loyalty and satisfaction.